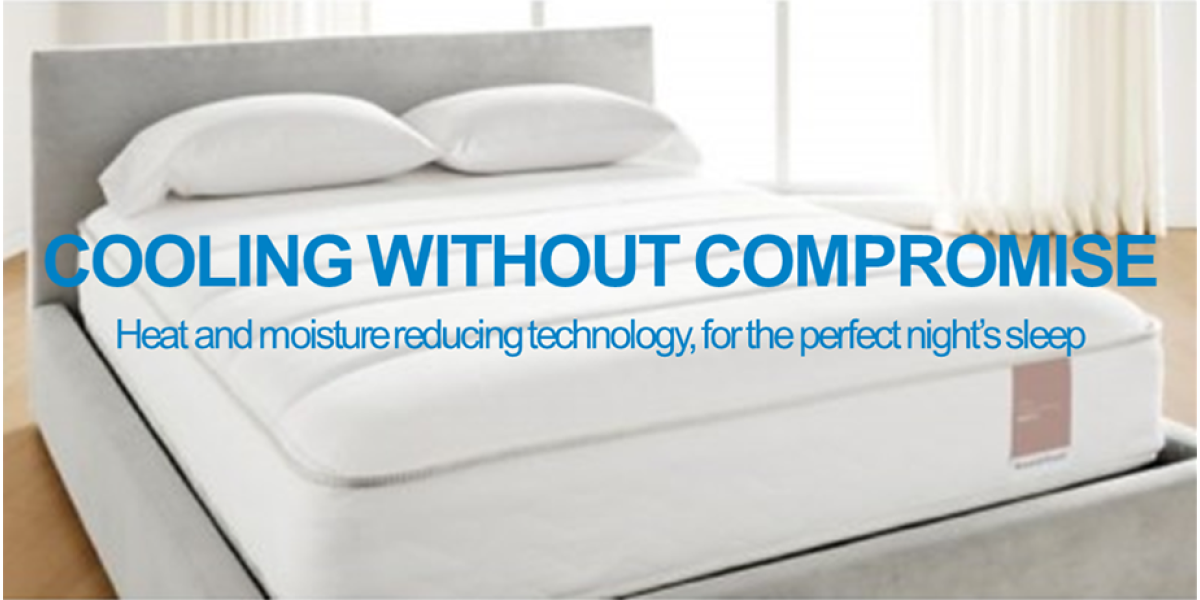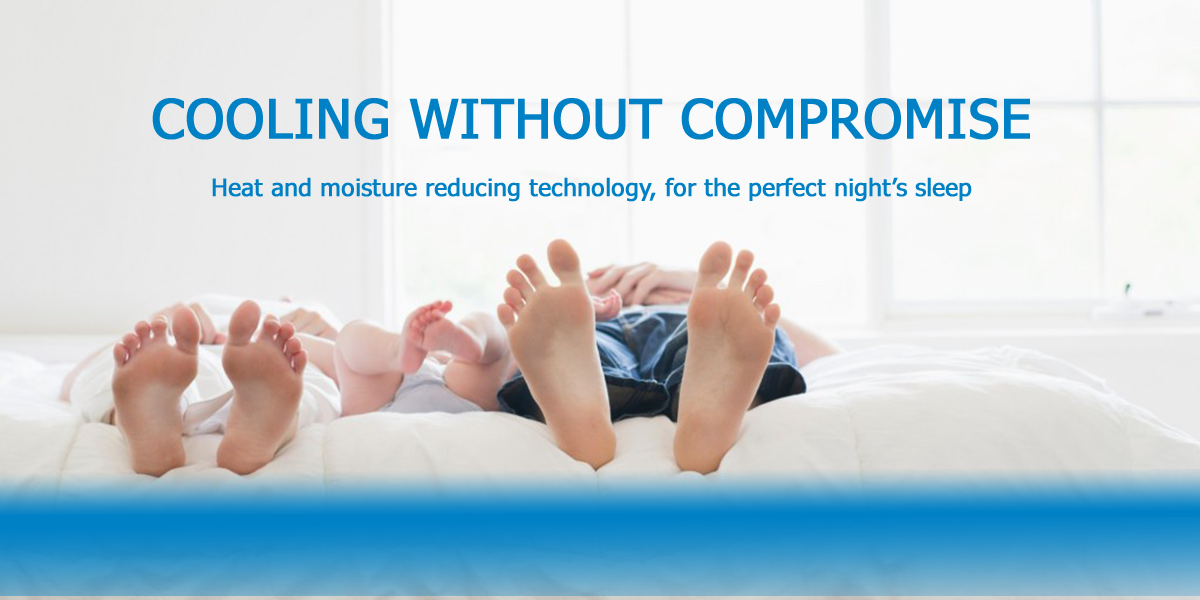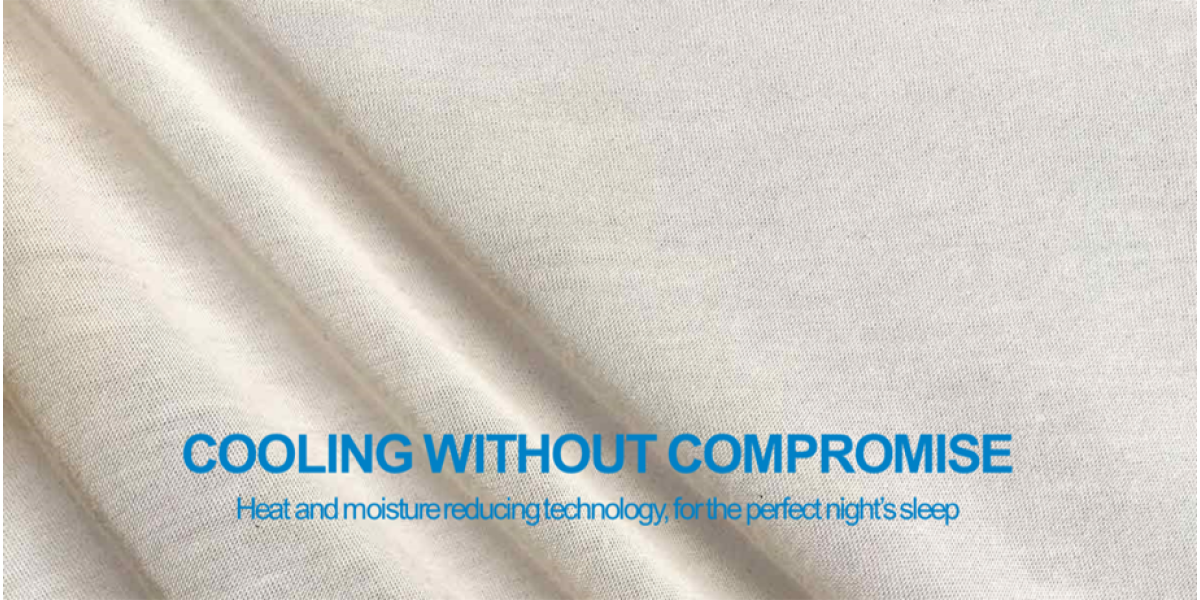 Cool
-U
Comfort
Mattress Cooling Cover
---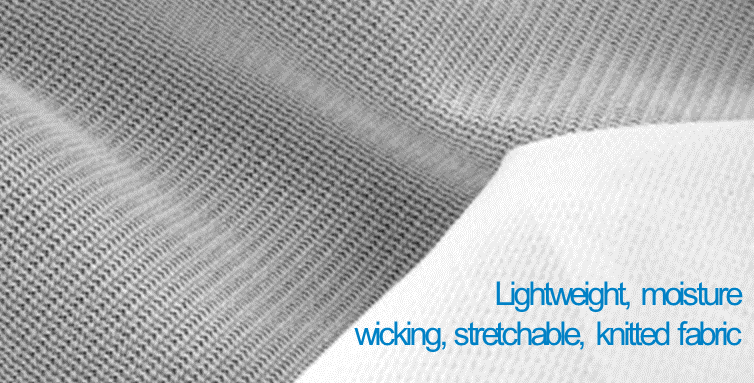 Next Generation Cooling Technology
The only cooling solution that will not change the feel or firmness of the mattress you love.
High performance cooling molecules, are fused directly to a stretchable fabric for the perfect combination of cool and comfort.
Next generation cooling materials absorb, store, and release heat better than ever before, for the perfect night's sleep.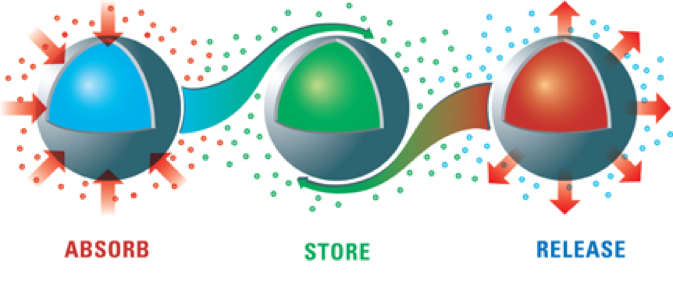 Better By Design
Other cooling products are made from thick pads of fabric, or foam. But, dense materials caused the overheating problem in the first place, so adding more only makes the problem worse.
Cool-U Comfort uses thin layers of cooling molecules (which absorb heat as it is produced, store it to maintain a comfortable temperature, and then release it slowly over time) combined with a lightweight, moisture wicking, stretchable fabric which discretely hugs your mattress.
The perfect combination. Ultra high performance cooling, and a lightweight fabric.
You Like It Cool, But Your Partner Likes It Hot
No worries. Introducing Cool-U Comfort. Since cooling molecules cannot tell if a person prefers it hot or cool, we designed a product that is cooled only on one half of the fabric. Just pick your side, and enjoy the temperature you prefer.

Love Your Mattress, But It's Just Too Hot
You spent hours finding the ideal mattress, but it's just too hot. Other cooling products like thick foams, deep quilted fabrics, or electronic filled gizmos – will change the way your perfect mattress feels. Don't worry, Cool-U Comfort's thin cooling layer, and lightweight fabric lets you keep your mattress just the way you wanted it. Cooling, without compromise.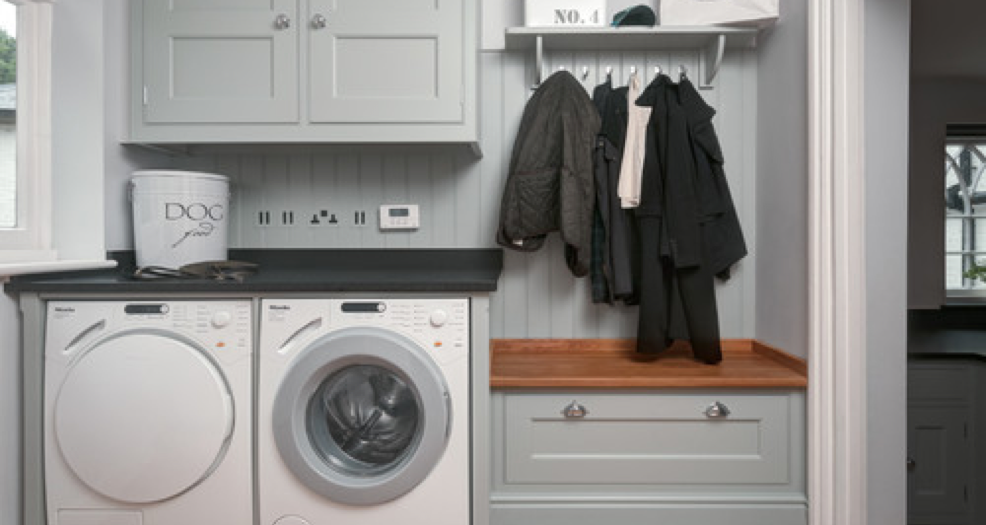 Machine Washable
Cool-U Comfort fabrics are machine washable. The lightweight knitted fabric is durable, and the cooling molecules are bonded strongly to its surface. When it's time to freshen your bed, you can wash your Cool-U Comfort too.
Customer Testimonial - Arthur

"We had found the perfect mattress. Soft, comfortable, and with great support. Unfortunately, while my wife had no temperature issues, the mattress was just too hot for me. Cool-U Comfort was the perfect solution. Lauren gets to keep her warm half of the bed, and I get the cool that I need for a great night's sleep."